Monkey Fist Survival Blog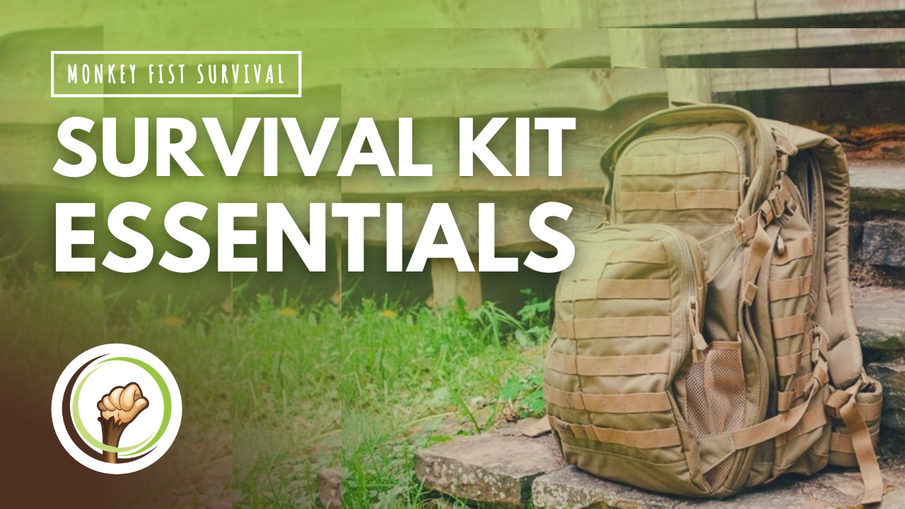 Every survivalist knows the value of thinking in terms of worst-case scenarios. Not to be mistaken with being pessimistic, of course.
A type of mindset that prepares for the worst will certainly serve you well when going for a hike or when S actually does HTF.
With that in mind, we list down 11 essential items that will determine your odds for survival.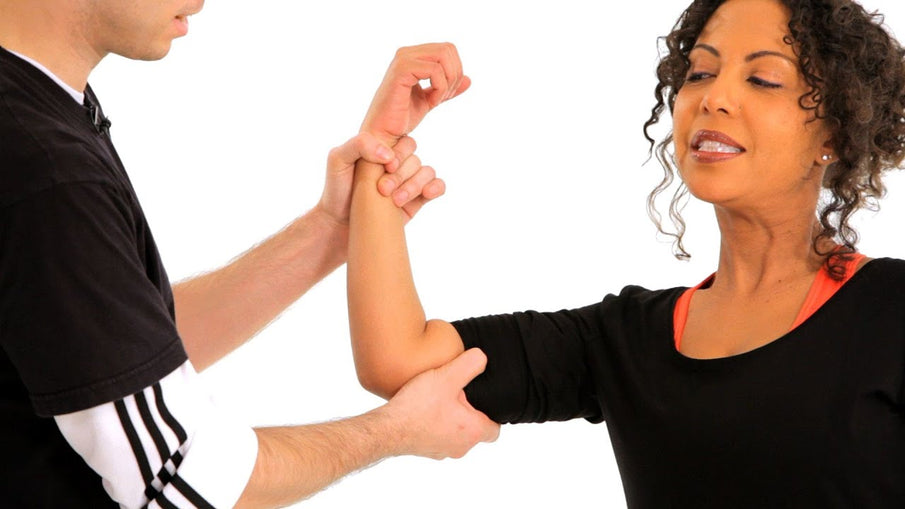 There are different areas in the human body that when touched or stimulated in a certain way, can bring sudden pain or discomfort. And knowing a ...